About Us:
Dolce Engineering is one among the well established and reputed food processing firm in Telangana. Dolce Engineering is one among the few versatile food processing firms, we are known for our quality centric products and our un matchable services. With all the experience over the years we became the pioneer in the market for manufacturing food processing equipment. Dolce Engineering is manufacturing firm of food processing equipment which is used for chocolates, bakery and ice creams.
We have several varieties of machines in our firm which is manufactured by following all the quality standards. Our products are terrific when it comes to performance and efficiency, these are manufactured under the best infrastructure in the market. We have the best infrastructure when compared to others and the infrastructure have been installed with latest advanced technology.
Each and every equipment undergoes a pre acceptance test before the sale and payment. With experience we have in this industry we are able to provide our customers the best among others to make their choice the best. Quality centralized products and client's centric approach and customer friendly approach made us to connect with our customers even more. We nevercompromises on the quality of the products, that's what we feel our strength is.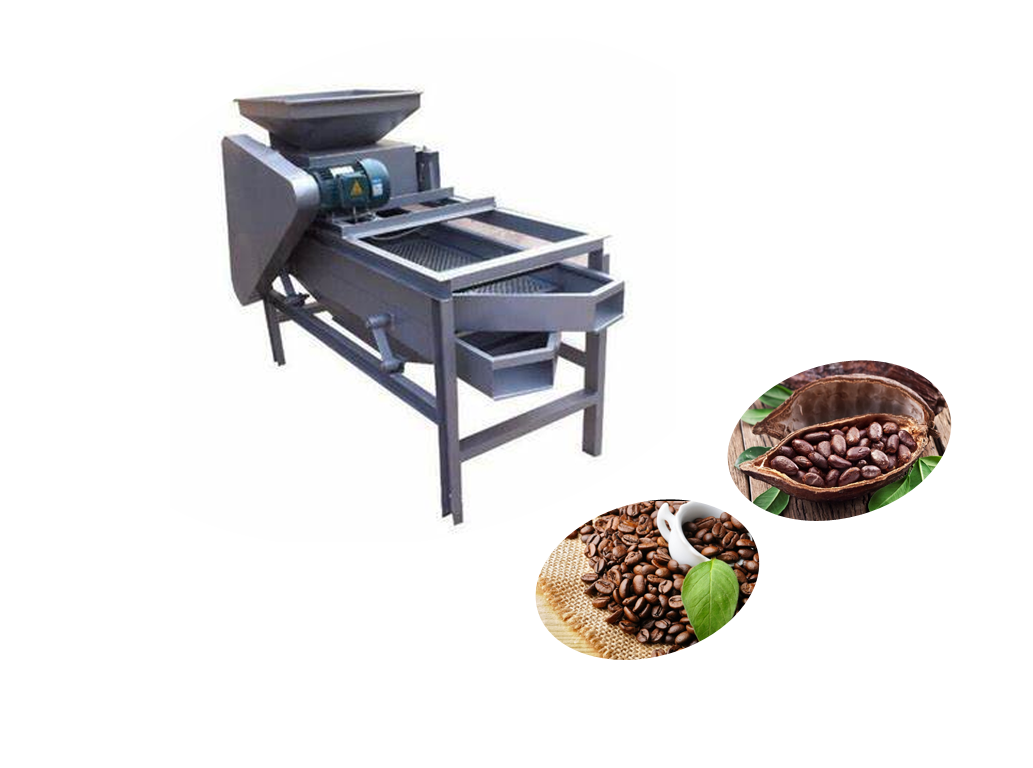 Our Vision
We aspire to become one of the most sought after firm in the country. And to serve our customers with the quality centric products as always. And also to adapt new technologies in order to be on the game and to stay up to date. And to strive hard to be the best version of ourself in every best way possible.
Our Mission
Our mission to become the best version of ourselves and to be the go to option for our customers. And to continue doing such fabulous work as always. Also to maintain the good will among our customers and to spread our firm in other states too.
Cost Effective
We are cost effective, in order to be available for even the smaller scale industries we here supplying these food processing equipment for melting chocolates and for other bakery uses. We have these quality centric products for sale in market's leading price.
We take up all projects in chocolate field, like micro, mini and macro chocolate making plants and as well as confectionery plants. And we have knowledge in bakery and ice cream fields also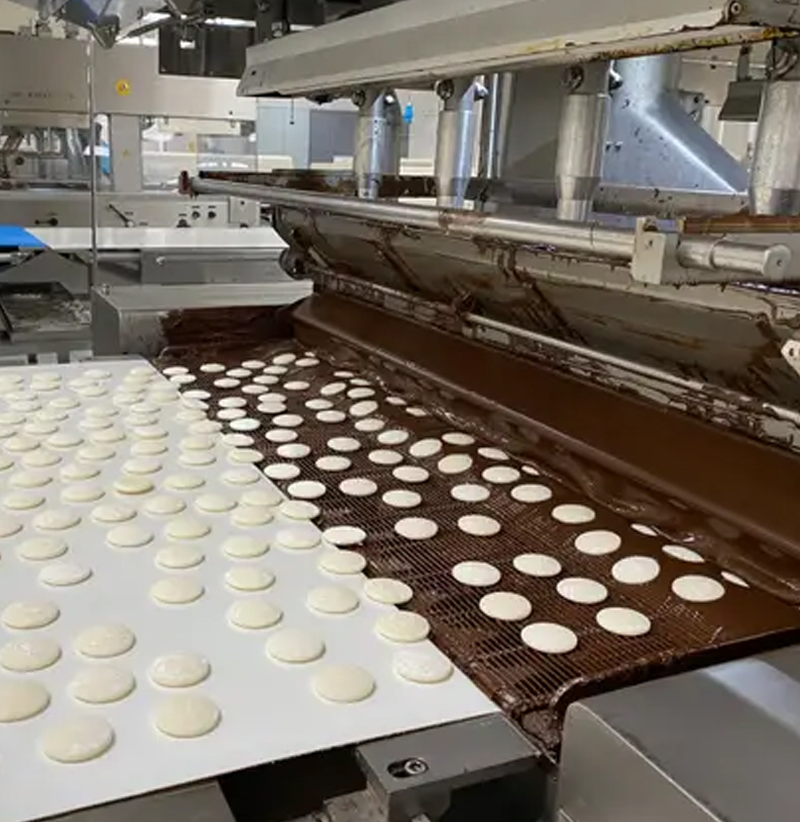 We take special interest on every processing machine. As well as we develops the machine user friendly and profitability for the customer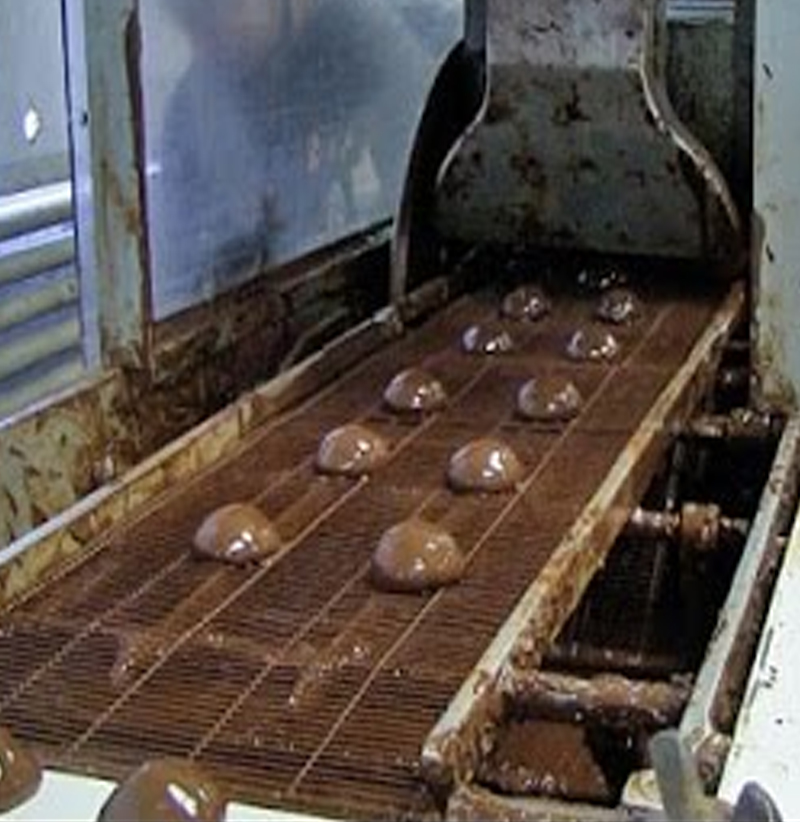 Impedit facilis occaecati odio neque aperiam sit
Eos voluptatibus quo. Odio similique illum id quidem non enim fuga. Qui natus non sunt dicta dolor et. In asperiores velit quaerat perferendis aut
Iure officiis odit rerum. Harum sequi eum illum corrupti culpa veritatis quisquam. Neque necessitatibus illo rerum eum ut. Commodi ipsam minima molestiae sed laboriosam a iste odio. Earum odit nesciunt fugiat sit ullam. Soluta et harum voluptatem optio quae
Gallery
DOLCE ENGINEERING MACHINES
OFFICE LOCATION:
PLOT NO.48B, PHASE -III, IDA CHERLAPALLI, HYDERABAD, MEDCHEL-MALKAJGIRI (DIST), TELANGANA-500051, INDIA.
FACTORY LOCATION:
SURVEY NO.277 TO 285, PLOT NO.488 & 489, SREE NAGAR COLONY, RAMAPALLY-CHERLAPALLI (VILLAGE), KEESARA (MONDAL), HYDERABAD, MEDCHEL-MALKAJGIRI (DIST), TELANGANA-501301, INDIA.
Email:
info@dolceengineering.com dolceengineering@gmail.com
Call:
+91 8688059495
+91 9000001896